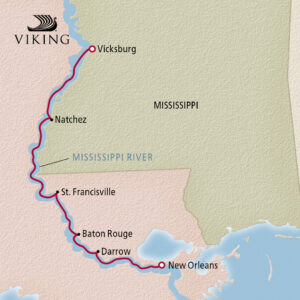 The Lower Mississippi is filled with southern charm and history. Explore New Orleans' French Quarter and enjoy the cajun culture and gourmet southern cuisine. Visit historic cities such as Natchez, St. Francisville, and Vickburg. Visit Civil War sites, and explore historic southern estates.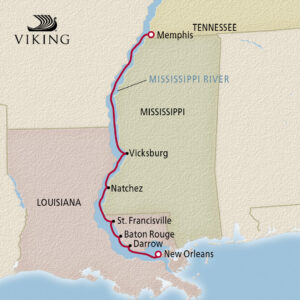 Enjoy an 8 day cruise from Memphis to New Orleans. Explore New Orleans; birthplace of American jazz. With history dating back to 1718. Take a tour of St. Francisville, boasting more than 140 buildings registered on the National Register of Historic Places. Visit Natchez with one of the highest concentration of historic mansions.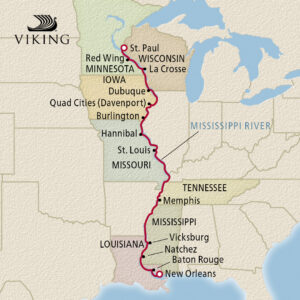 Cruise the Mississippi all the way from St. Paul to New Orleans. Enjoy the scenery as the landscape changes in the North with bluffs to the Southern bayous.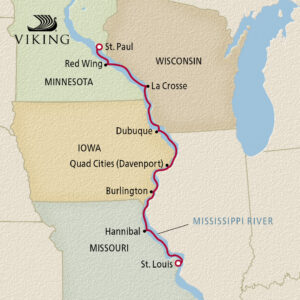 On this Upper Mississippi cruise experience the history of Lewis and Clark, and Mark Twain. Be fascinated by the lock along the river.