Explore America's rich culture, history, and beautiful scenery. Escorted tours on Globus to the most popular destinations in the United States.
9 day Lost Canyons of the Southwest.
This Globus tour starts in phoenix and takes you Sedona; where you take a rail journey to through the Verde Canyon. Next stop you visit Chinle, and visit the Canyon de Chelly National park. Two nights in Williams with a rail journey to the Grand Canyon. Off to Las Vegas with a quick stop in Boulder city.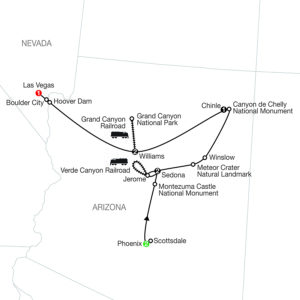 9 day Northern California's Finest.
Start your Globus tour in San Francisco. Head up to Sonoma, and overnight in Lake Tahoe. Drive to Tuolumne, and overnight in Yosemite National Park. Next day you visit scenic Sequoia & Kings Canyon National Park. Off to Monterey and Carmel for two nights. Ending your your in San Francisco.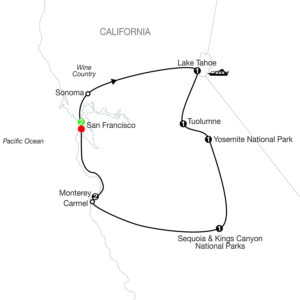 11 day America's National Parks with Denver.
Start in Denver; the mile high city, head to Rapid City for two nights and visit Mount Rushmore. Next day is a stop in Deadwood, a drive through Black Hills National park, and overnighting in Sheridan. Visit to Little Big horn, then overnight in Cody, two nights at Yellowstone National Park. After this drive through Grand Teton National Park, and overnight in Jackson for two nights. Tour ends in Salt Lake City.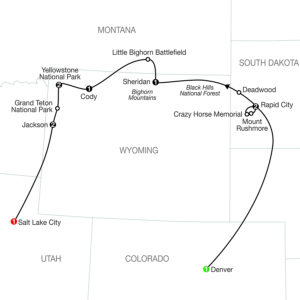 11 day Alaska's Iditarod with Fairbanks.
Start with two nights in Fairbanks, then take the Alaska rail to Talkeetna, and then two nights in Anchorage, with a visit to Seward. Then spend time in Gridlock and end the tour in Anchorage.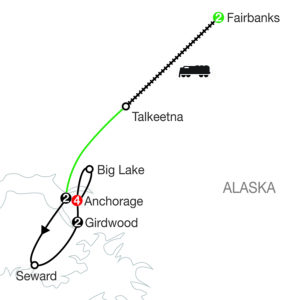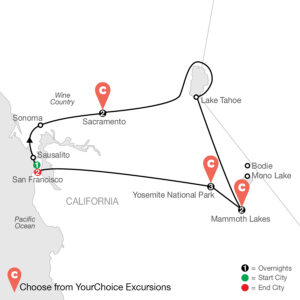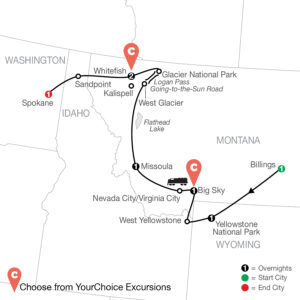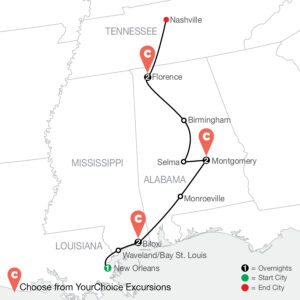 Globus, a global leaders in first class escorted tours has been in business since 1928. With satisfied travelers all over the world. Globus does tours in the United States, Canada, Australia, Europe, Africa, as well as Asia.