Taking Steps to Put You First
It is important to have a Travel Advisor guide you to the right vacation that suits you specifically. Not everyone is meant to sail a Carnival ship, or Regent Seven Seas. Everyone is unique in their travel adventures. We can assist you in finding the right vacation that works for you within the right budget. Curlew Travel has been in business for over 30 years and always puts the customer first in finding the perfect dream vacation.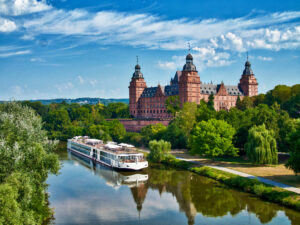 Planning Your Destinations
"Curlew Travel gives you excellent service on all your travel needs. Either Johan or Millie takes the time to be sure all your needs are met above and beyond your expectations."
Enjoy & Remember Great Times with us
Curlew travel is your luxury travel advisor that has been in business since 1988.
Book Now

"Johan has been not only very helpful but extremely patient with questions and requests. We have booked two large trips for next year with Curlew Travel and are very happy with the experience"
"We have been using Curlew Travel for over 20 years and have planned many, many trips both business and pleasure. The service is wonderful and always so helpful when we are not sure where we want to go!"